GROUP EXPERIENCE IN CRUDE AND REFINED PRODUCTS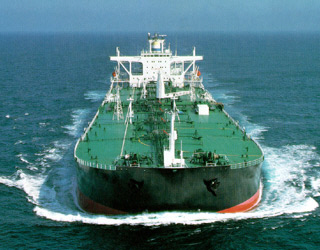 Our staff and associates have a range of career experience with major corporations including management of refinery projects, technical, engineering, operations and commercial aspects of the trade. DCS assignments in crude oil and refined product logistics have ranged from operational efficiency and cost reduction studies to developing grass roots projects.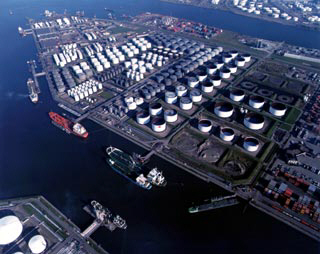 EXAMPLES OF DCS CRUDE AND REFINED PRODUCT PROJECTS
DCS has undertaken a series of assignments for major western oil companies and OPEC producers/refiners covering a wide range of marine, terminal and supply operations issues including the following aspects relating to crude oil and refined products.
Implementation of optimal distribution strategies for numerous clients around the world.

Analysis of crude oil and refined products shipping requirements including vessel and cargo lot sizes consistent with distribution network, berth and storage constraints.

Planning of refinery storage and berthing requirements for crude and products.

Created linear programs for planning domestic and international product movements and trained staff in their use.

Developed overall shipping strategy and case studies for all vessel categories in client fleets.

Set new procedures for vessel chartering, selection and use of brokers, approval authority, minimum specifications for tankers, vessel inspection, cargo quality control, demurrage and cargo reconciliation claims.

Analyzed marine staffing and organizations in relation to other major oil companies and recommended structural changes.

Provided on extensive review and recommendations for marine training including review of major oil company practices, training options and career path planning.

Provided training in evaluating shipbuilders including inspection of shipyard facilities, practices and vessels under construction.

Reviewed domestic and offshore marine terminals with company staff to identify improvement opportunities and develop long-term utilization forecasts and plans.