WHY USE DCS?
The objectivity of DCS is something rare in the shipping industry where project partners, shipbuilders, owners and even many brokers may be influenced by their own interests or allegiances. In view of the substantial long-term commitments and cost involved in transportation, genuinely independent advice can be a very sound investment.
DCS specializes in logistics consulting, and is not just another general consultant prepared to do the job. A thorough understanding of the trade is vital for shipping considerations where an accurate perspective of present and future yard availability, second-hand and spot tonnage, their reliability and potential restrictions, risk and rewards of FOB or CFR sales, etc. are all part of the optimization equation.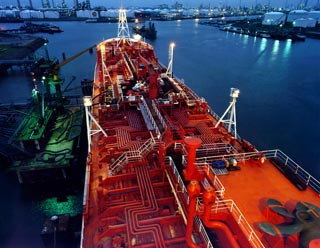 DCS has the required economic background and state-of-the-art advanced computer-modeling capabilities to rapidly analyze shipping and distribution options. These capabilities are coupled with our considerable sale and purchase experience and knowledge of international tax and financing schemes. This is particularly important in shipping where economics can differ substantially from that of a land-based facility due to financing packages and the future second-hand or scrapping value of tonnage.

Once a project is underway, DCS has the experience to guide clients through the detailed tendering and bid analysis requirements. This inevitably involves a fast moving interplay between ship owning groups, shipyards and the client where constant economic and strategic re-evaluations are required. DCS participation can save appreciable time and cost in this process.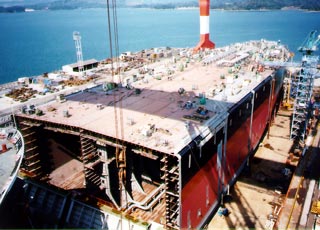 DCS can be of assistance with more advanced stages of a project including technical aspects of vessel construction, risk analysis and operational assistance such as selection of ship managers, computer scheduling models, documentation requirements, etc.

Since our company is well known in the industry, DCS involvement can be an assurance to partners, engineering firms, governments and financial organizations involved in a project, that all important logistical aspects of the project have been carefully reviewed and considered.